Catering
Taco cart professionally equipped to cater your guests. You can choose 4 meats from a variety of 12 different meats. We will send 1 or 2 taqueros that will provide a professional and friendly service.
How to order online:
Fill de fields with your data name, addres, phone
Choose the wish date for you event. Orders within the next five days from today are considered as rush order and costs $12 per person.
Add number of persons. Minimum of 30 persons. If you choose between 30 and 49 persons it will cost $12 per person.
Choose 4 from a variety of 12 differents meats
Select all flavor drink that you want. Each flavor contains 5 gallons. 5 additional gallons of fresh water will costs 25 dollars each
Verify order
A pay online deposit of 100 dlls. is required. This is charged through the paypal system it can be by card debit/credit or paypal account. The remainder will be paid the day of the event
The service includes:
Free 5 Gallons of Agua Fresca; Lemonade, Tamarindo, Melon, Pineapple, Horchata and Jamaica.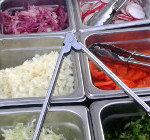 Cucumbers, lemons, radishes, green cabbage, pickled carrots, pickled red onion with habanero chile, cilantro and chopped onion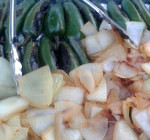 Onions And Jalapeno Peppers On The Grill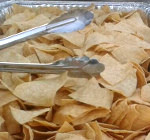 Tortilla chips
Well-fried beans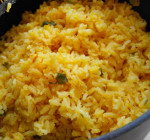 Mexican rice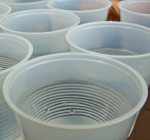 Cups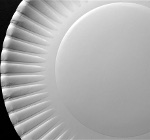 Plates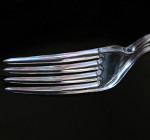 Forks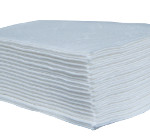 Napkins
The service comes with 3 different types of salsas: Salsa roja, Salsa verde and Salsa guacamole.